Automated Energy Solutions
Automated Energy Solutions
Automated Energy Solutions
Automated Energy Services Inc., (AES) builds its business on strategic partnerships, strong human capital resources, and innovative value creation for clients. AES, Inc. has positions across the Midwest.
As a BAS and Building Energy Management System (BEMS) provider, AES' combination of hardware, software, and services is the foundation to help transition your current automation systems into an intelligent solution provider, providing integration and commissioning, as leading elements.
Business insight and system performance improvement driven by data are the Key Performance Indicators (KPI) of an intelligent building solution.
Hardware is the backbone of a building infrastructure system as well as the starting point for generation, aggregation, and communication of data on conditions related to use, environment, and operations. 

AES' service translates the analytic and data insights into communicable decision making moments with strategy and process improvements built within the multi-user enterprise software and solution with desktop and mobile enabled interfaces.
Not All Integration Companies Are The Same…
Automated Energy Solutions, Inc. will work with you to develop a migration path to a truly open automation environment, supporting a variety of products and suppliers for all your HVAC needs.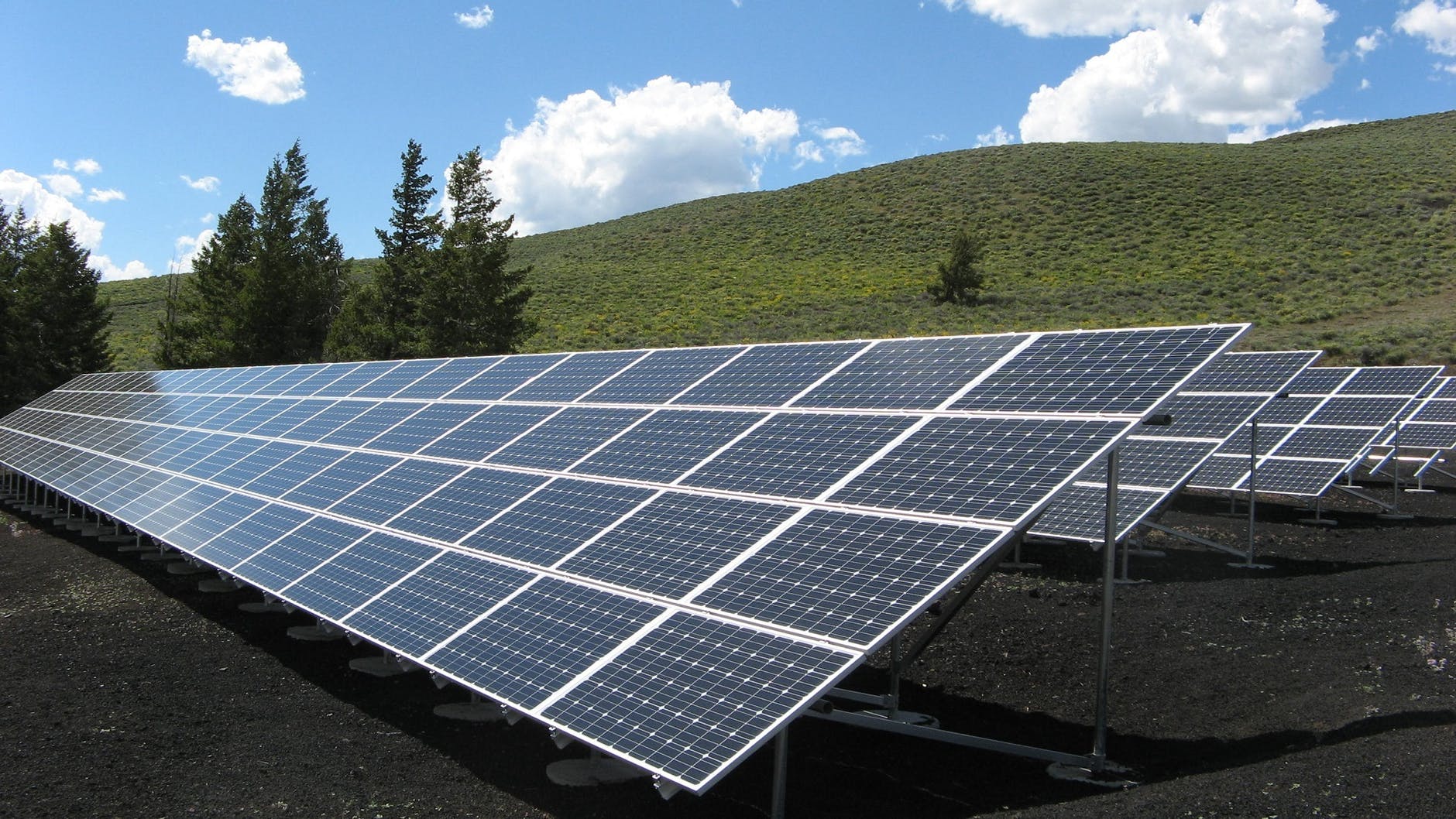 Energy, Your Second Highest Expenditure
Energy costing in a typical facility can be the second highest expenditure below the cost of employees. Understanding how your energy is being consumed can help uncover methods of cost savings by identification of improper control methods, unnecessary on-peak demand, power factor issues, and energized electrical loads when they are not needed.
Indoor Air Quality & Critical Area Integration
Indoor Air Quality (IAQ) and Critical Area Monitoring are becoming more important than ever. If your building is under-ventilated and highly insulated, there is a good chance that increased levels of Volatile Organic Compounds (VOC) may be higher than desired for the occupants of the building.